WHERE
Municipality of Saalfelden, Austria
Museumsplatz 1
5760 - Saalfelden am Steinernen Meer (Austria)
---
OPENING HOURS
January, February, March, May, October, December: Th. - So. 11:00 – 17:00
June, July, August & September:
Tu. - So 11:00-17:00
Closed April and November
Open daily from Christmas to Epiphany
Checkout time 4 pm
E-MAIL ADRESS
museum.info@museum-saalfelden.at
WEBSITE

The Museum Schloss Ritzen as a regional museum is one of the oldest museums in the Pinzgau with almost 50 years of existence. With its diverse holdings and important collections, it is closely linked to the history of Saalfelden and the surrounding region.

The museum's original objects convey authenticity - an important factor in the age of virtuality - and create identity to their origin, history and the region. With the renovation and the new presentation of its collections, the museum is meeting the demands of the 21st century. Translated with www.DeepL.com/Translator (free version)
Experience the museum on a virtual tour
Experience some of the museum's objects in augmented reality
The Stag of the Biberg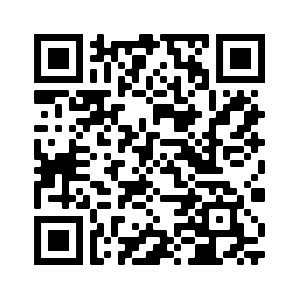 The bronze figure represents the stag god Cernunnos, who was usually depicted in human form with stag antlers on his head. For the Celts, the stag symbolised the "key to paradise". It was regarded as the animal that saved the deceased souls from extinction and enabled them to enter paradise.
In the Saalfeldner Basin, the local Celtic tribe of the Ambisonts found a favourable settlement site at the Biberg. According to the current state of scientific knowledge, the ancestral castle, the seat of the chieftain of the Ambisonts, could have been located on the Biberg or in the area of the castle near Kaprun. The expansion of the settlement began as early as the 2nd millennium BC. The heyday of the oppidum on the Biberg falls in the late La Tène period (1st century BC).
Xandi Schläffer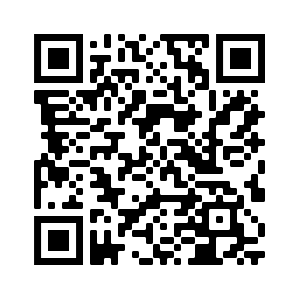 My name is Xandi Schläffer. Even as a child, I loved to watch my father build nativity scenes. At first I specialised in mountains of textile and was not at all untalented. But in the long run it was not enough for me and I started to build oriental nativity scenes, just like it was fashionable in the 1920s. But I always liked the idea of a local nativity scene better - who says that Bethlehem can't be in the Pinzgau? - But joking aside, I am of the opinion that, "There are people for whom home is everything, their whole world. And the right nativity scene person has to build into his nativity scene the best there is for him. And for me, that is home!"
In addition, it has always been very important to me to preserve old nativity scenes and to exhibit them in my own nativity scene museum. As a fireman, I discovered many of them in the attics of the people of Saalfeld and was able to acquire them for our museum.