But who is Smart?
01 February 2021
It is a partnership composed of a group of professionals, creatives and enthusiasts, driven by a strong motivation and responsibility towards the local communities and culture.
We begin by telling you their stories and expertise in the enhancement of territories and the preservation of historical and cultural heritage.
We are going to present: la cooperativa Sociale Independent L.
With more than 20 years of experience, Independent L. has become the point of reference for all people with disabilities, but also for families, public authorities and economic, social and educational operators in the Autonomous Province of Bolzano - South Tyrol.
The social cooperative Independent L. was founded in 1997 on the initiative of nine wheelchair users to promote independent living and mobility for people with disabilities in the Province of Bolzano.
The words of the President, Enzo Dellantonio, can help us to better understand the mission: "In order to promote independent living, i.e. to offer people with disabilities incentives and motivation to lead an independent life. To create, propose and develop tools to facilitate the achievement of social integration. To be a centre of advice and information for people with disabilities by providing knowledge, technology, professionalism and experience in the interest of society and in full respect of everyone's rights".
Thanks to its twenty years of experience, the cooperative makes available knowledge, technologies and infrastructures that allow it to provide concrete help in many areas.
In 2017, the cooperative obtained one of the most important recognitions from AgID - Italy's digital agency - which included it in the roll of accessibility assessors. This important result was achieved thanks to the Webcenter, which provides easy access to digital information to all citizens.
Its expertise is fundamental for the SMART project in which Independent L. was involved as an expert partner in the fields of the removal of architectural barriers and inclusive tourism.
Its deep knowledge is also essential for the realisation of the SMART project's objectives, in particular to contribute to enhancing the offer of small museums in the Alps by providing them with innovative communication tools.
The participation in the project is a further opportunity that will bring significant benefits to the cooperative in the form of both experience and new skills acquired!"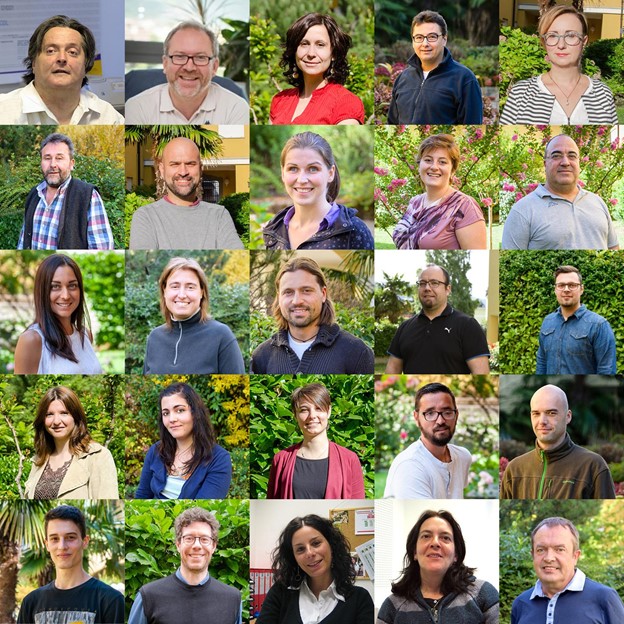 SMART is funded by the European Regional Development Fund and Interreg V-A Italy-Austria 2014-2020